Top 10 Trends of Mobile App Development in 2018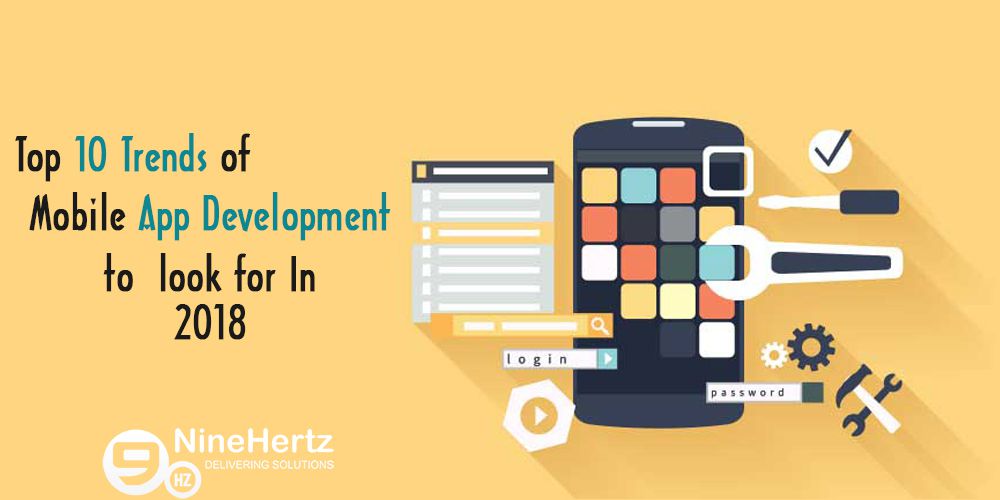 Smartphones are fashion statement today. From youth to senior citizens, everyone is having a smartphone. Waking up with alarm, taking selfies to update status, using Whatsapp, watching videos, listening to songs, checking emails and so on, all these tasks are performed on a smartphone with the help of applications. Mobile applications are the heart of smartphones and businesses are tremendously taking new heights with the help of these apps from past few years.
A smartphone is required in every aspect of life. Businesses are taking it much seriously, a single enterprise has multiple apps for their business like for customer's use, for employees etc. This creates a huge demand for mobile apps for serving various purposes.
With the increasing demand for mobile apps, there is a stiff competition taking place between mobile app development companies. These companies are focusing on the latest trends to stay high in the race of being the top mobile app development company. After a deep research, we have created a list of latest mobile app development trend for all the developers who take app development passionately.
1. Augmented Reality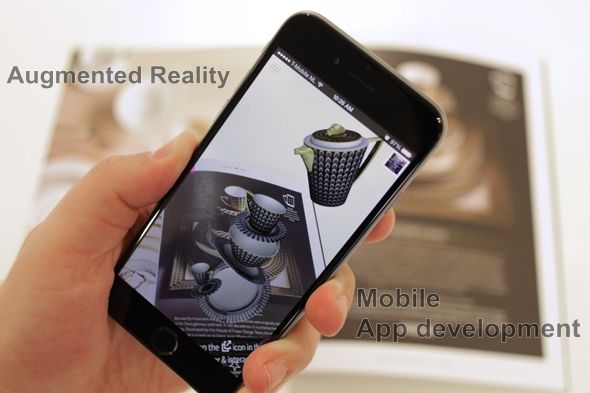 In the previous year (2016), we all become the big fans of Pokemon Go, the game based on augmented reality. Both entertainment and gaming industry take a big step to revolutionize augmented reality. You can see several fresh entries into the app world, like SkySiege, MyNav, iOnroad etc. It is a top trend, but still in its developing phase.
2. Wearable Device Apps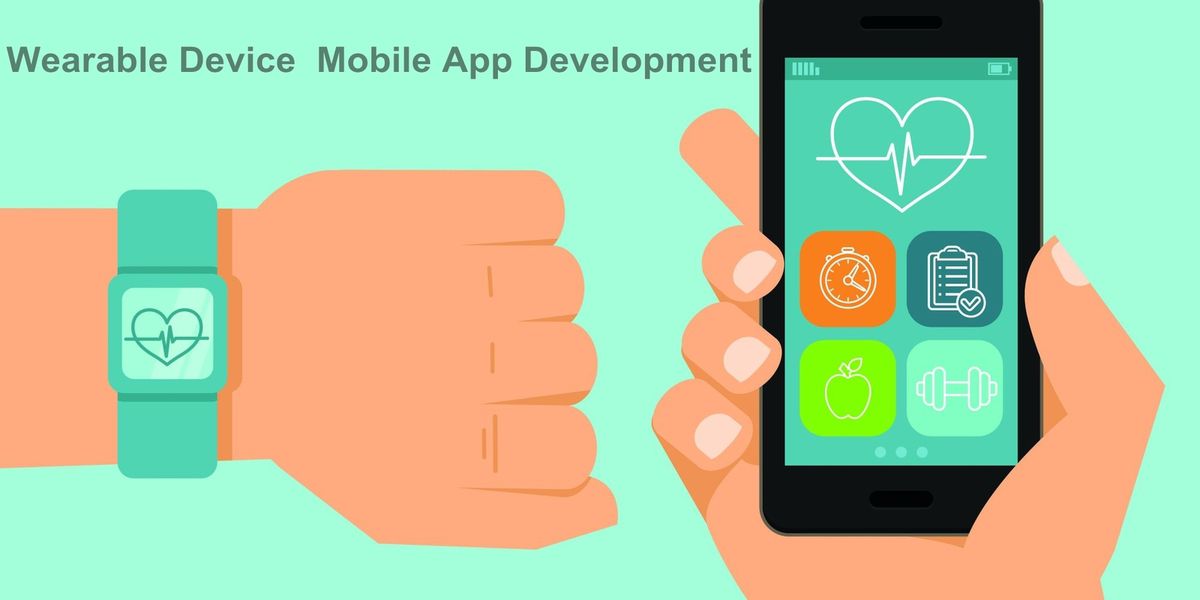 IoT and wearable device apps are trending in 2017. Most of the app development services have taken the initiative to start developing apps for wearable devices and IoT. Wearable devices are the first love of techies and hence are the applications. IT specialists predict that coming years will be full of wearable applications. The app development companies are looking for skilled developers who can devote their skills in their brilliant app development for wearable technology.
3. Hybrid Apps development

Hybrid App Development is the third top trend of mobile app development which is probably the best to bridge the gap between the native apps and facilitate the development of web app. The developers are not required to write codes for different platforms (Android or iOS) instead the code is written in (HTML, CSS and JavaScript), wrapped into a plugin and allowed to execute on any platform.
It saves time for the developer and extends the reach of business by allowing many users to optimize it on their device irrespective of platform.
4. Security and Customer-Centric Apps
According to Gartner's research, 75% of mobile applications would not be completely secured if they have to pass the basic security test. Hackers can easily steal the important data by hacking the apps. Developers are optimizing more security in the development process. The companies are hiring specialists to maintain the security of network and data components at the back-end and protect the app code by encryption.
5. Cloud Based Apps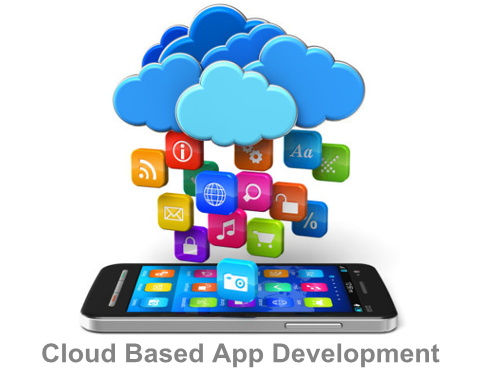 Cloud based apps run on servers and saves data externally which can be easily accessed by its user with the help of a browser. It is predicted that coming years will be for cloud based apps. Developers hop-in for this trend and nailed to deliver best cloud based applications for future requirements.
6. Big Data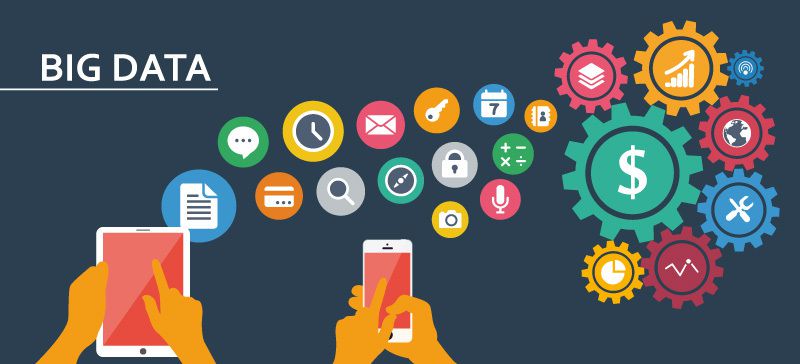 The applications which are integrated with Big Data are designed to show analytics & actionable items. Users can add statistics, filter data and take actions. These apps are helpful to analyze the current market position and optimize location-specific data to adopt strategies accordingly. We admit that big data is a big move for app developers in 2017 and let's see what pace it takes in the coming year.
7. Enterprise and Micro Apps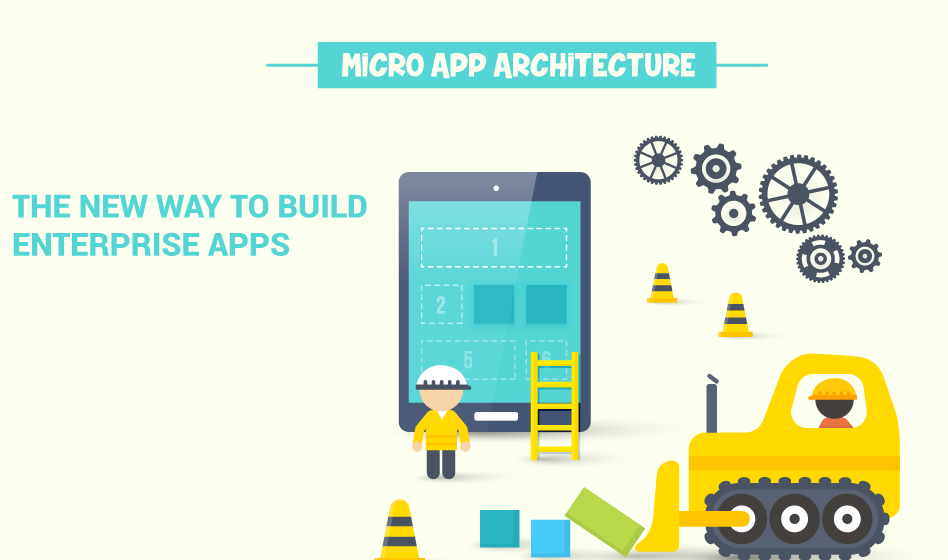 Enterprise mobile app is designed for business purpose. It provides ease in restructuring and streamlines complex business facets. Your organization and all its members are more organized with the help of enterprise app. For example, Evernote, it lets your team members more engaged in business operations.
The micro app is designed specifically for highly targeted operations and takes the insignificant load. These apps hold huge importance for enterprise solutions. These apps deliver better functionalities as they are highly focused and content for some tasks.
8. M-commerce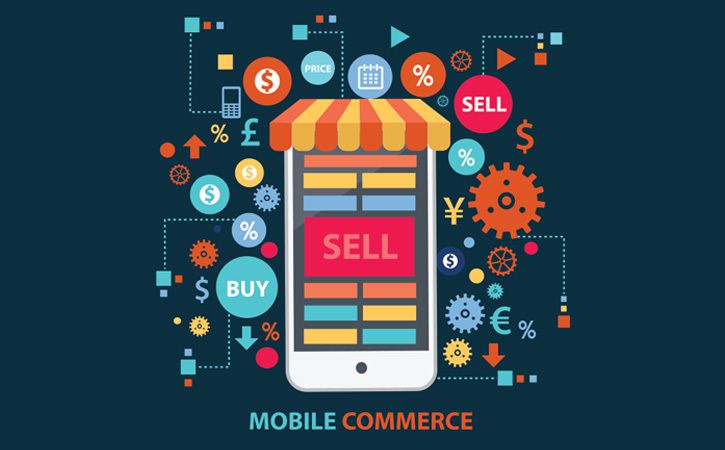 After demonetization, people become more dependent on mobile wallets or e-wallets. This gives birth to increment of m-commerce. App development services are busy in integrating best m-commerce functionalities in apps. From business's perspective, the users would be more loyal towards the brand.
9. Beacons & Location Based App Development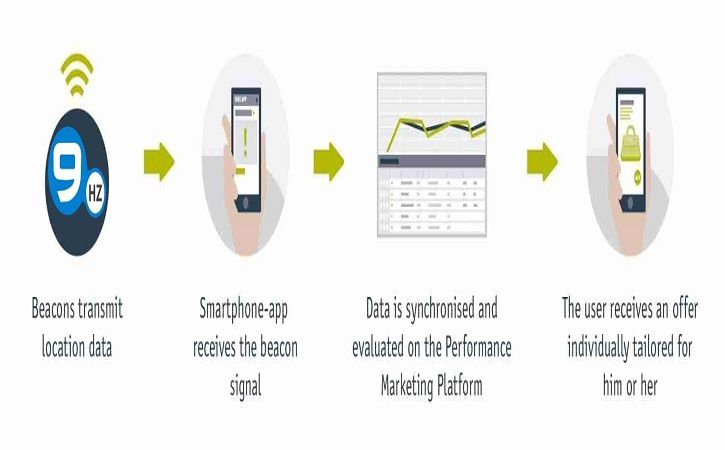 Beacon apps are designed to bridge the gap between offline and offline. We all know that YouTube had announced its offline mode last year. This concept is already acquired by iOS devices i.e., iBeacons (Bluetooth based technology)
10. Block Chain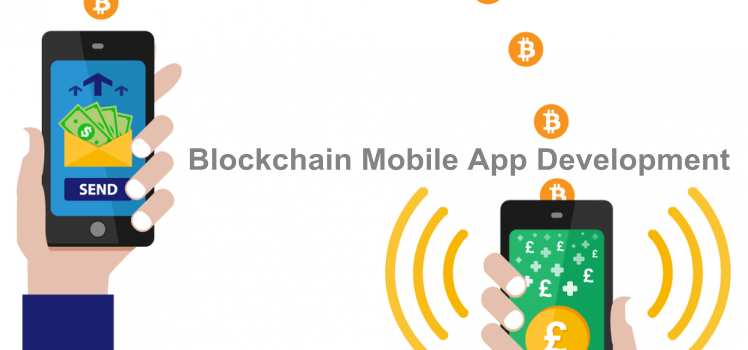 It is the fresh trend which has just come into the notice of developers and getting much attention than any other technology in recent times. It is a fixed ledger for recording organization's important records in form of blocks. Use of international currency urges the demand of optimizing this technology for mobile apps and it is giving fruitful results to businesses.
Travel apps, Dating apps, Restaurant apps and Mapping apps are location-based services to offer real-time information.
Enterprises perform marketing strategies by providing push notifications such as offers, discount deals, coupons and this is made possible by integrating location-based services in the applications.
Final note:
Trends are visible with developer's practices and when they are optimized by them. The developers do not rely on single trend; instead, they understand each trend and wrap up all in development processes to create highly innovative applications. Trends are useful because people love to have the apps that are based on the latest trends. Because the one that is visible to users has the capability to stay in the market for long term.
2017 was a bright year for developers and they have much explored the trends. This is our list of top trends of 2018, hope you enjoyed this piece of write up. Must share your views on it and do mention in comments if you have any other trend which you want to share here. We recommend developers to stay updated with the latest standards and follow in their development activities.Keep researching new trends and techniques to delight your users with your skills and knowledge.
Pour être informé des derniers articles, inscrivez vous :